JOIN OUR MAILING LIST
Featured Resource:
> Download

Upcoming Event:
> Register

About Us
As a federally funded program of the Indiana Rural Health Association (IRHA), the UMTRC provides a comprehensive set of telehealth clinical and technical assistance services leveraged into products of lasting value to rural providers. The UMTRC is consortium of active telehealth organizations throughout the states of Illinois, Indiana, Michigan, and Ohio.
While UMTRC offers assistance to the public, per conditions of our federal grant, UMTRC is required to place a priority on providing technical assistance to Health Resources and Services Administration (HRSA) grantees in rural and under served areas interested in establishing or expanding a telehealth program including, but not limited to, Office of Advancement for Telehealth (OAT) Telehealth Network, Community Health Centers and the Federal Office of Rural Health Policy grantees. Two tiers of assistance are available:
Tier 1: Call or email us any time to learn more about our program and discuss the telehealth landscape..
Tier 2: We provide each client up to 10 hours of free technical assistance per year. Requests for assistance can be submitted using our Contact Form, calling 855-283-3734, ext 232, or emailing us at info@umtrc.org.
For additional assistance beyond Tier 2: A client may wish to inquire about engaging the UMTRC for consultative services. If you are interested, please Becky Sanders at 855-283-3734, ext. 232 or bsanders@indianarha.org.
The Upper Midwest Telehealth Resource Center (UMTRC) is funded by the U.S. Department of Health and Human Services' (DHHS) Health Resources and Services Administration (HRSA) Office for the Advancement of Telehealth, which is part of the Office of Rural Health Policy. Nationally, there are 14 Telehealth Resource Centers, including 12 Regional Centers and 2 National Centers which focus on the areas of technology assessment and telehealth policy.
Contact Us / Location
2901 Ohio Boulevard, Suite 240
Terre Haute, IN 47803
855-283-3734, ext. 232
info@umtrc.org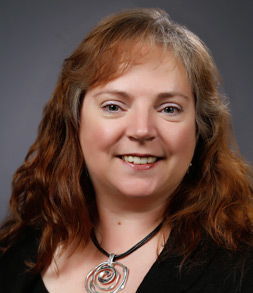 Becky Sanders
UMTRC Program Director
Director of Operations, Indiana Rural Health Association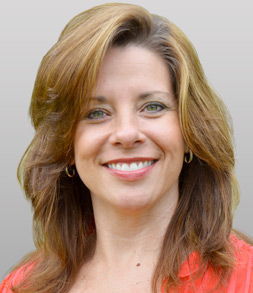 Deena Dodd
UMTRC Program Coordinator
Network Development Officer, Indiana Rural Health Association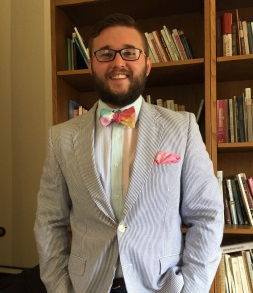 Luke Wortley
UMTRC Program Coordinator
Resource Development Coordinator, Indiana Rural Health Association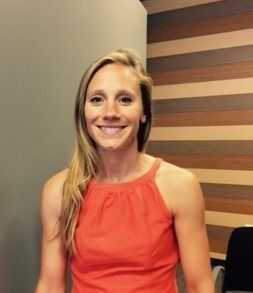 Katie Conner
UMTRC Program Coordinator
Implementation Coordinator, Indiana Rural Health Association
---
HAVE A QUESTION? WE ARE HERE TO HELP. > CONTACT UMTRC
---
UMTRC Blog:
A brief recap of the 2018 Indiana Rural Health Association Annual Conference by UMTRC Director, Becky Sanders.

---

> MORE