Upcoming Event
HRSA: Grant Writing for Stakeholders
Date: October 29, 2020
Time: 4:00 pm - 5:30 pm
Upcoming Webinar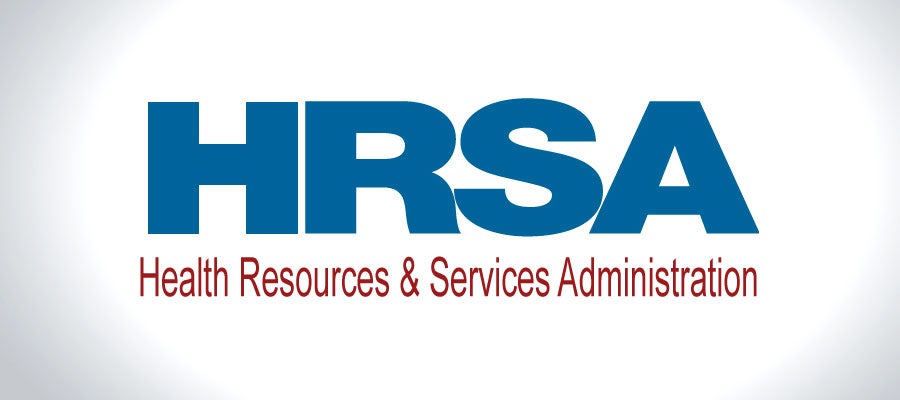 Vision, Design, and Capacity Grant Writing: An Introduction to Technical Writing
October 29, 2020 at 4 pm EDT, 3 pm CDT, 2 pm MDT, 1 pm PDT, and 10 am HST
This 90-minute webinar will provide instruction on the common elements in completing most private and public grant applications.
Participants will learn:
How to avoid some of the most common mistakes that are made in grant applications
Tips and techniques to complete each section of the application
Improving writing style and verb tense to correctly respond to the questions on an application
How to clarify and strengthen their ideas as grant writers
How to ensure a grant application is clear and completely responds to the funding streams being considered
The webinar will be offered at the introductory level, and the target audience is anyone wanting to improve their grant writing competency. Free registration in advance is required, and space is limited.
---