Upcoming Event
UMTRC Webinar: You can't have a picnic without ants: A review of Quality Metrics and Reimbursement for Telehealth
Date: December 11, 2020
Time: 12:00 pm - 1:00 pm
You can't have a picnic without ants: A review of Quality Metrics and Reimbursement for Telehealth
This presentation focuses on two of today's most relevant telehealth topics: Quality Metrics and Reimbursement. Quality measuring through standardized metrics and appropriate revenue code usage are important considerations for the establishment of, or expansion of telehealth services. Through practical examples attendees will learn the current state of quality measures and metrics, development methodologies and tips and tricks for application of those metrics, as well as an overview of the current and future state of telehealth revenue codes and actionable best practices for adoption and integration to support the establishment and/or growth of telehealth services.
Three Learning Objectives:
Identify methodologies to use to create effective quality metrics
Describe three ways to use quality and revenue data to support establishing and/or expansion of telehealth programs
Recognize three reimbursement strategies to create a value-add service.
Presenter: Michelle Hager | Managing Partner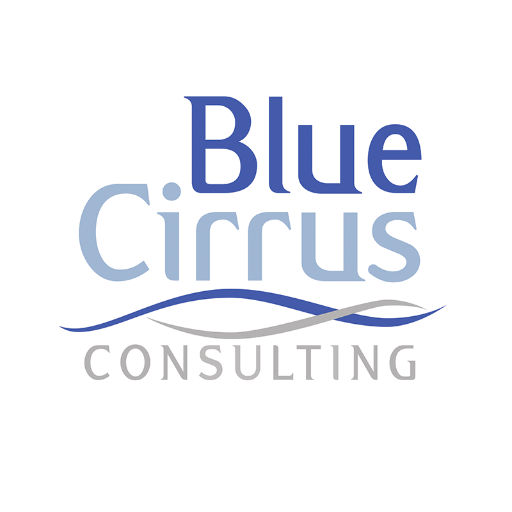 Michelle Hager is the Managing Partner of Blue Cirrus Consulting LLC. Since founding the company in 2010, Michelle has led Blue Cirrus to become a trusted management consulting partner and leading Telehealth advisory firm within the healthcare industry nationwide.
---