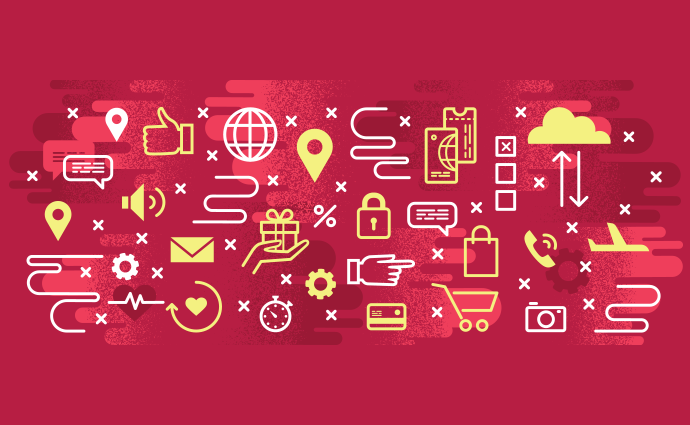 A Chicago health system is expanding its telemedicine platform to give patients and care providers at two outlying hospitals on-demand access to emergency pediatric services.
Pediatricians at Northwestern Medicine's Kishwaukee Hospital in DeKalb and Valley West Hospital in Sandwich will be able to access NICU specialists from the Ann & Robert H. Lurie Children's Hospital for virtual care consults, while physicians in the hospitals' Emergency Departments will be able to use the platform to connect with pediatric emergency medicine specialists.
The connected health service gives providers and patients at the two hospitals instant access to care and reduces the need for costly and stressful transports to either Lurie Children's in downtown Chicago or Central DuPage Hospital in Winfield.
"Our pediatricians in the nursery and our Emergency Room physicians will now have world-renowned experts immediately available for those unique circumstances which we see occasionally, but Lurie Children's sees frequently," Jay Anderson, president of both Northwestern Medicine Kishwaukee and Valley West Hospital, said in a press release. "Additionally, parents with children who are already Lurie Children's patients will know that our emergency department can swiftly contact Lurie Children's to understand their child's unique needs."
"This collaboration brings immediate access to care from pediatric specialists of a nationally recognized children's hospital without the patient or families leaving their regional hospital," added Jeffrey Loughead, MD, medical director of NICU and Pediatrics at Northwestern Medicine Central DuPage Hospital. "This access means patients with more complex pediatric problems can receive specialty care and advice without the need to transfer or waiting for follow up appointments."
Since all of the hospitals are in the same health system, the telehealth program will tap into the electronic health record platform to make sure all services are integrated with the medical record. This will also allow the specialists at Lurie to access a patient's medical records before or during the online consult.
The new program reflects a growing trend in health systems to use telehealth to expand the reach of specialists, particularly those in pediatric services. Many children's hospitals, for example, are using platforms to connect with smaller and rural hospitals that don't have those specialists on hand and would otherwise transport their patients to larger hospitals.