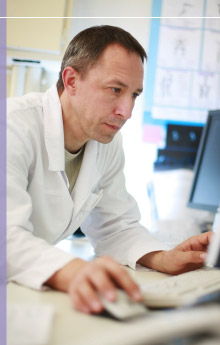 The UMTRC provides a single point of contact for telehealth resources across Illinois, Indiana, Michigan, and Ohio through educational and outreach presentations, individualized technical assistance, facilitation, connection to local or distant providers, and archived resources via our website and staff.
JOIN OUR MAILING LIST
NEWS AND ANNOUNCEMENTS:
The government-wide MyHealthEData initiative is led by the White House Office of American Innovation.

---

> MORE

It seems the efforts of telemedicine advocates to change federal law and allow greater prescribing of controlled substances are no longer falling on deaf ears. Congress just released a pair of draft discussion bills to amend the federal Ryan Haight Act.

---

> MORE
The Upper Midwest Telehealth Resource Center (UMTRC) is a consortium of active telehealth organizations, headed by the Indiana Rural Health Association (IRHA) that provides a comprehensive set of telehealth clinical and technical assistance services within Indiana, Illinois, Michigan, and Ohio.
Because we are a grant-based program, many of our services are provided at no charge.
MORE