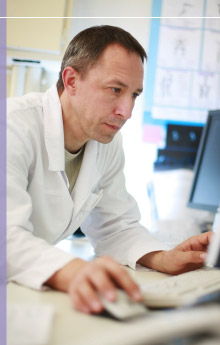 The UMTRC provides a single point of contact for telehealth resources across Illinois, Indiana, Michigan, and Ohio through educational and outreach presentations, individualized technical assistance, facilitation, connection to local or distant providers, and archived resources via our website and staff.
JOIN OUR MAILING LIST
NEWS AND ANNOUNCEMENTS:
HHS will test allowing ambulance suppliers and providers to transport Medicare and Medicaid patients to areas besides the emergency room, such as a doctor's office or urgent-care facility, or use telemedicine, in a bid to reduce unnecessary trips to the hospital.

---

> MORE

The federal government on Friday unveiled a series of new test benefits that certain Medicare Advantage plans can offer, including expanded telehealth coverage — marking yet another push toward remote health care benefits.

---

> MORE
The Upper Midwest Telehealth Resource Center (UMTRC) is a consortium of active telehealth organizations, headed by the Indiana Rural Health Association (IRHA) that provides a comprehensive set of telehealth clinical and technical assistance services within Indiana, Illinois, Michigan, and Ohio.
As a federally funded program, many of our services are provided at no charge.
MORE